About

TL;DR:
I'm a nerd creating code and broadcast technologies.
I'm currently a backend engineer at Rezzil and a Director of Vidius and ESNI.

The Biography:
I've been coding since I was a child. One of my first proper projects was building a system to allow for public internet control of my Christmas lights (my first real PHP project).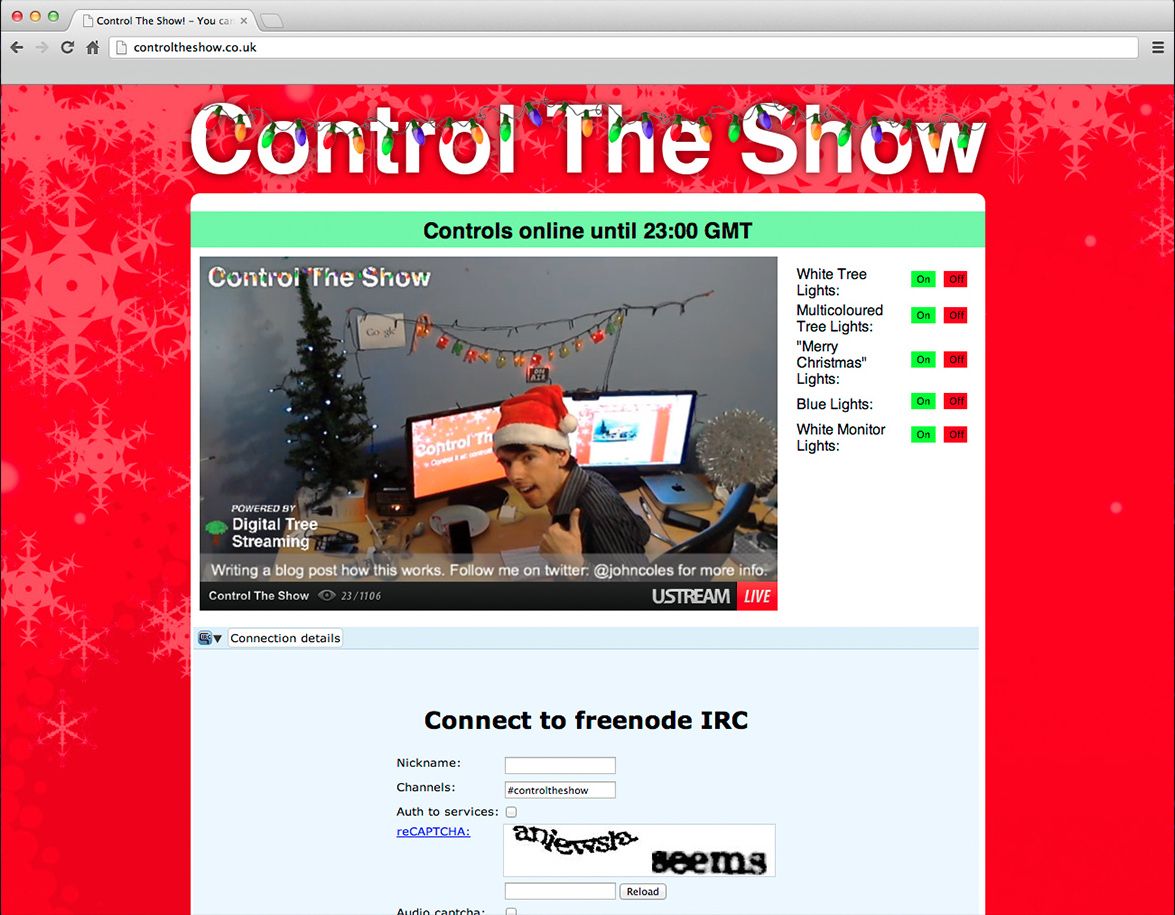 During my time at high school, I successfully ran to become the Member of Youth Parliament for Bury. As the MYP I attended two debates in the House of Commons, more regional meetings than I can remember and many local meetings of the Youth Cabinet. In year 10 (aged 16) I founded my first company which produced live streaming technology and software solutions and by 2012 we had grown to have 6 members of part time staff and a public sector contract.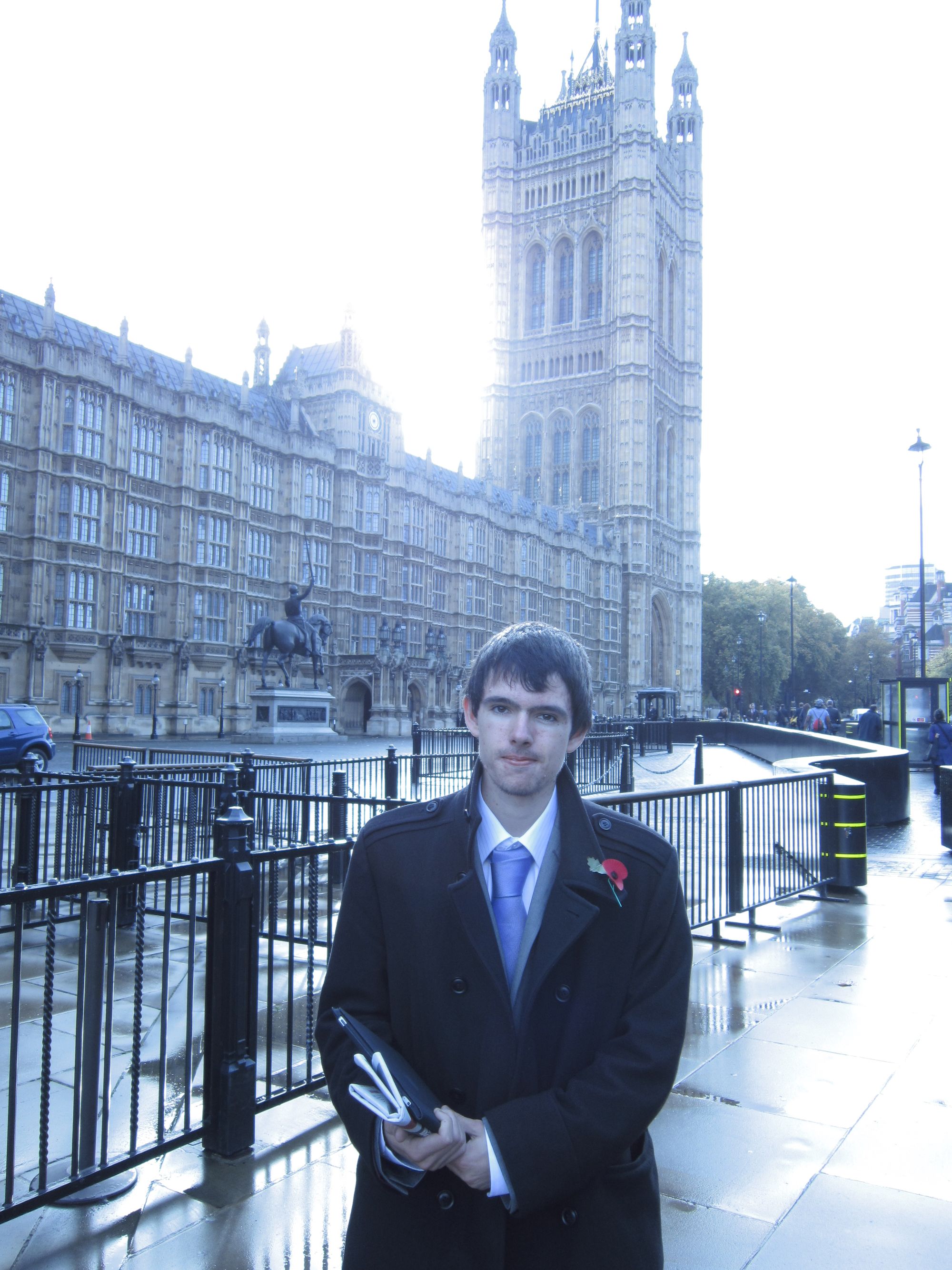 Also during my time at high school I built out a small social network designed to connect local employers and young people (for Saturday jobs, part time etc), then as I joined college I became a founder and Director of Kloodle (a platform designed to evidence and showcase skills for educational development and careers opportunities).
I moved on from Kloodle in 2014 to focus on my own company (which I had been running in the background with our employees) and acquired a small gaming server. I took on their two staff and over the course of 3 years it grew to be the largest server on the platform and one of five launch partners for multi-platform servers (my avatar event appeared on the E3 stage).
During 2020, as the company had grown, we split the two sides in to their own commercial ventures with myself owning and running the production side again under the new name Vidius. Growth was a achieved again seeing Vidius provide solutions for Public Sector organisations, Houses of Worship, and Esports.
In early September 2022 I joined Rezzil as a Senior Backend Developer bringing my experience of mission critical PHP, broadcast knowledge, and passion for building awesome products. Vidius has continued with a team of brilliant people running the day to day operations.